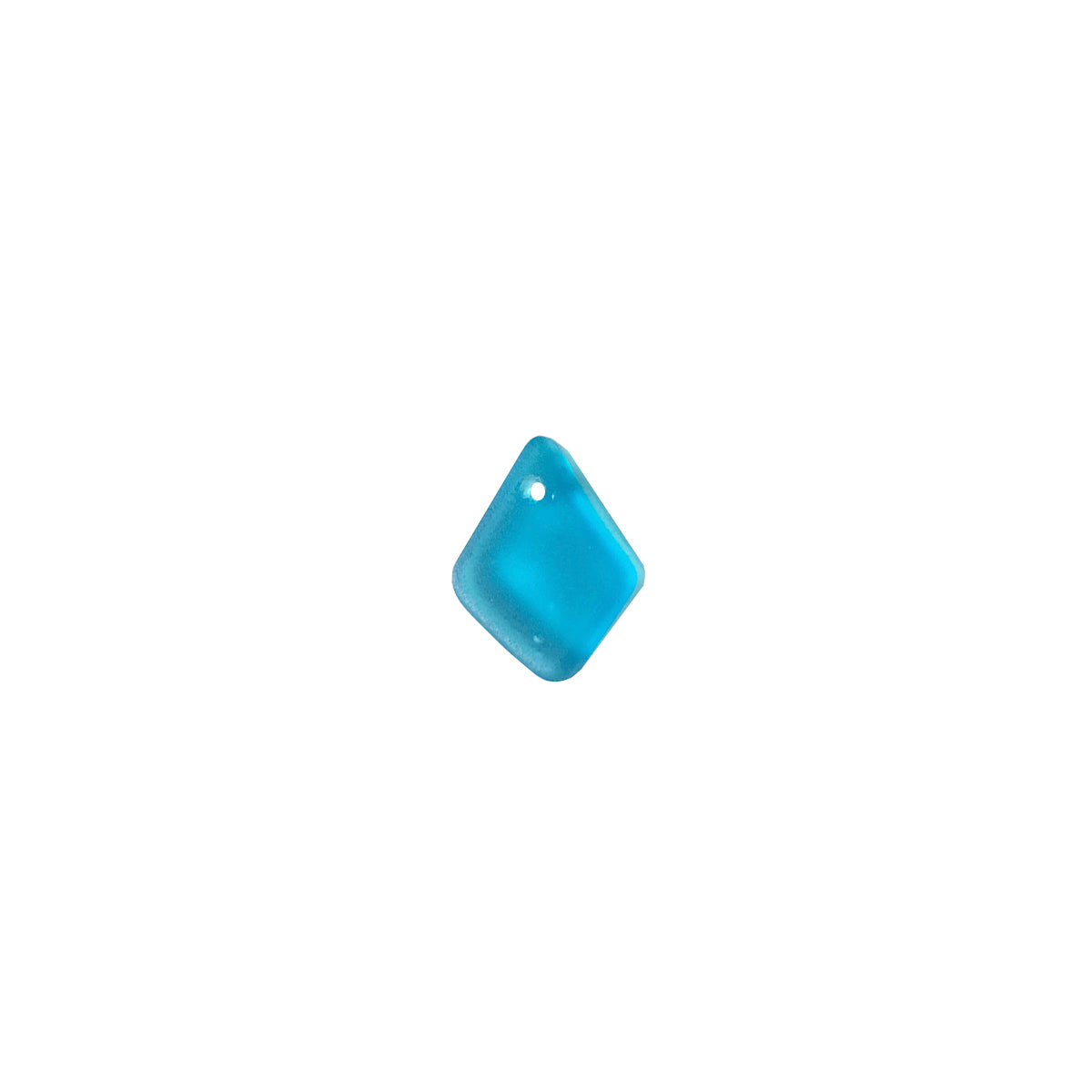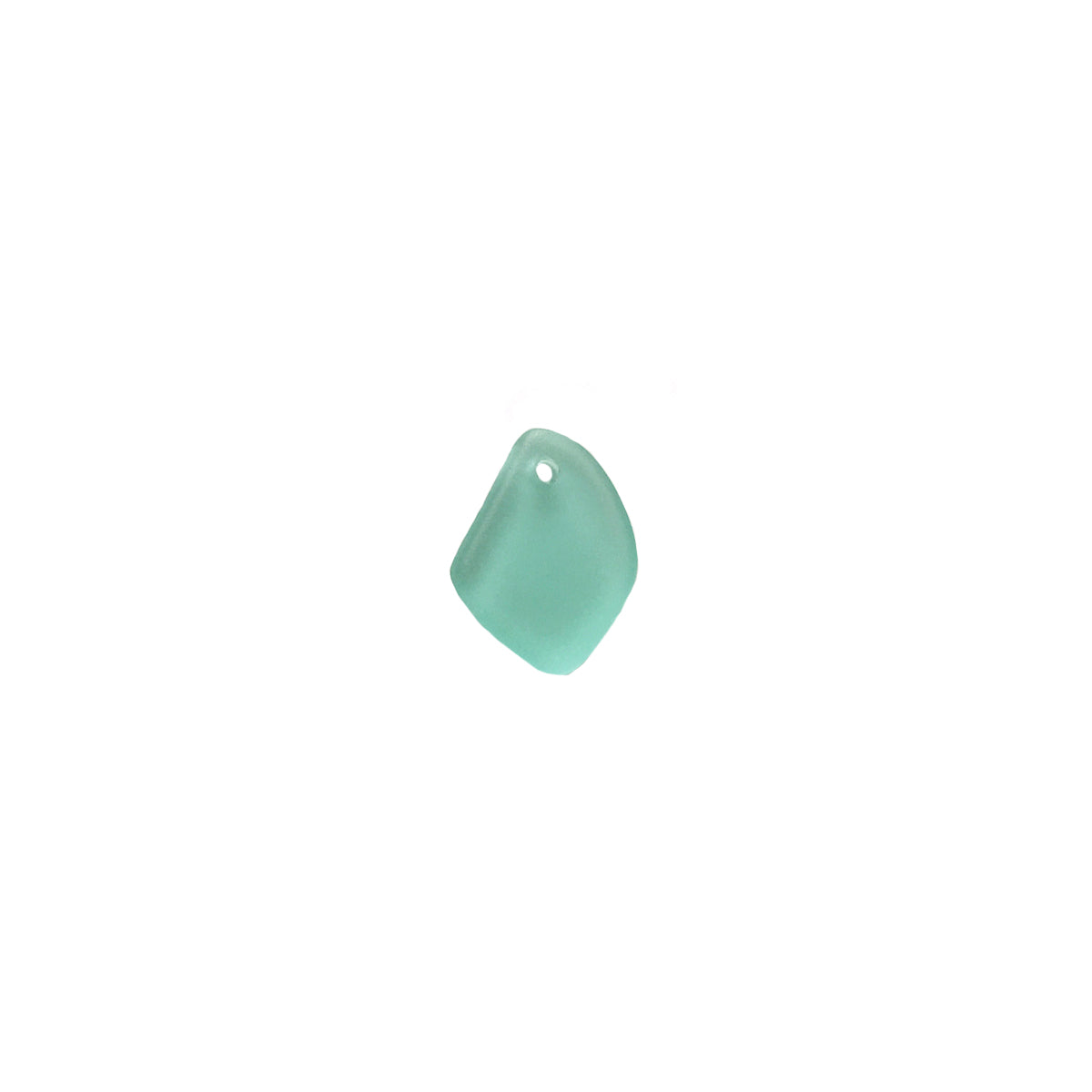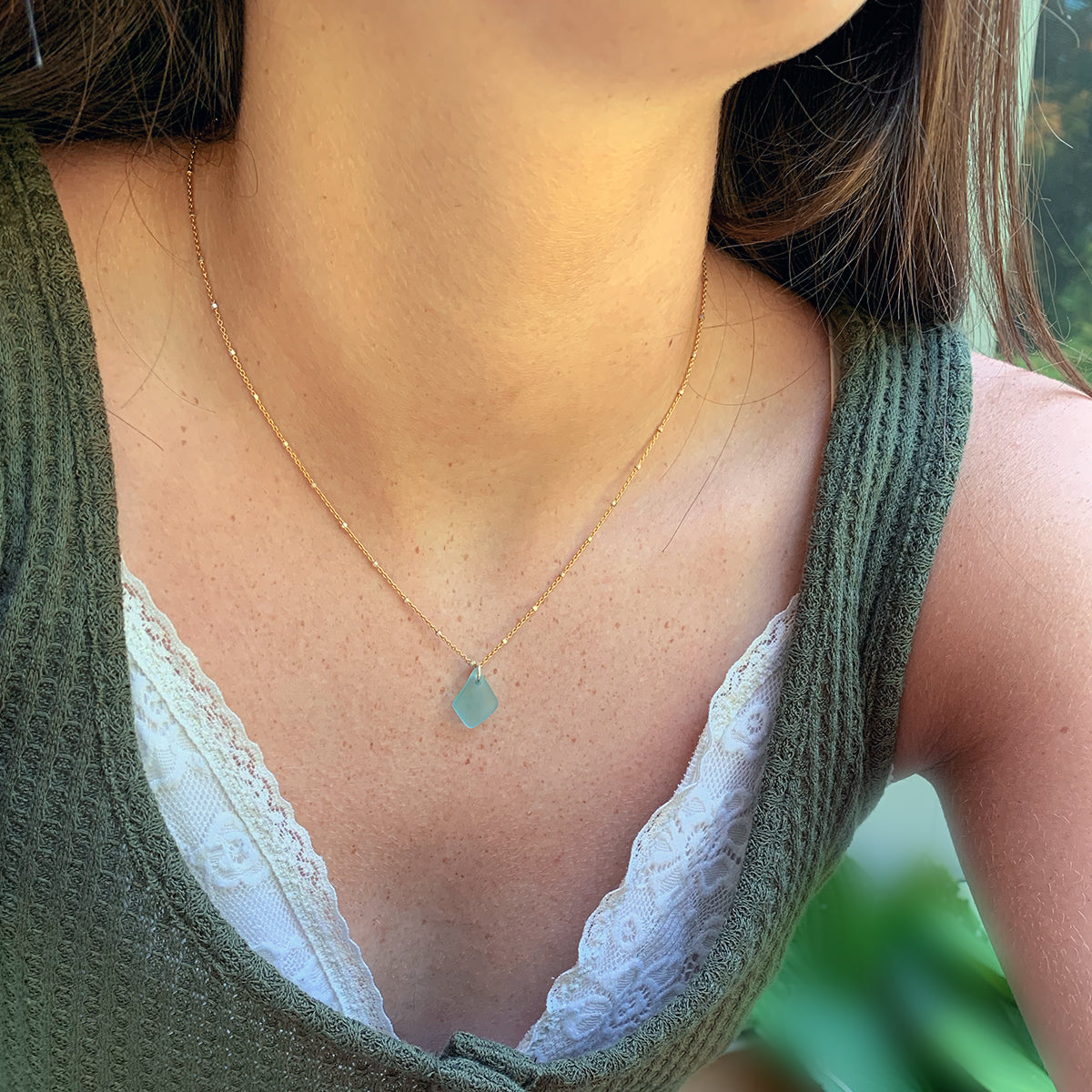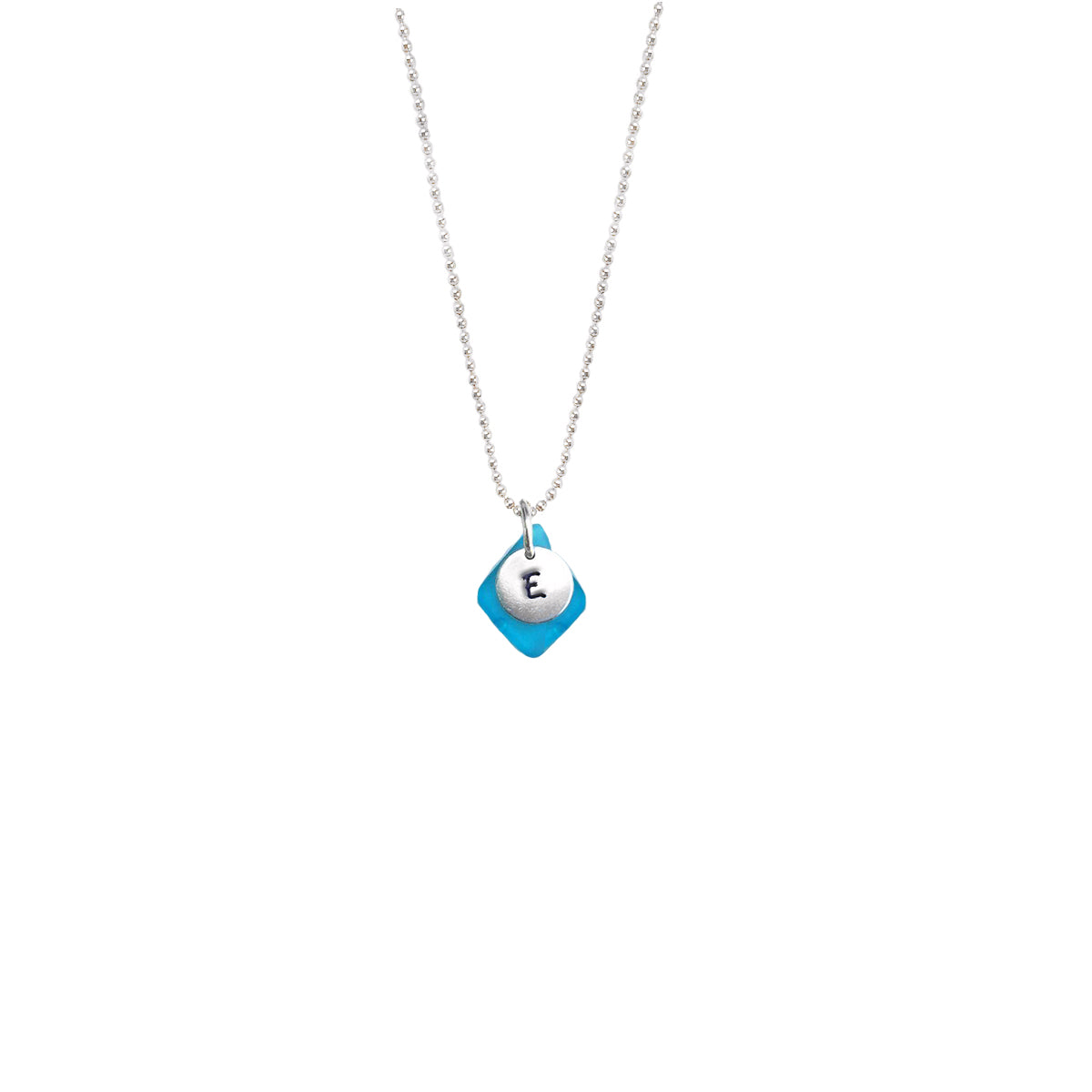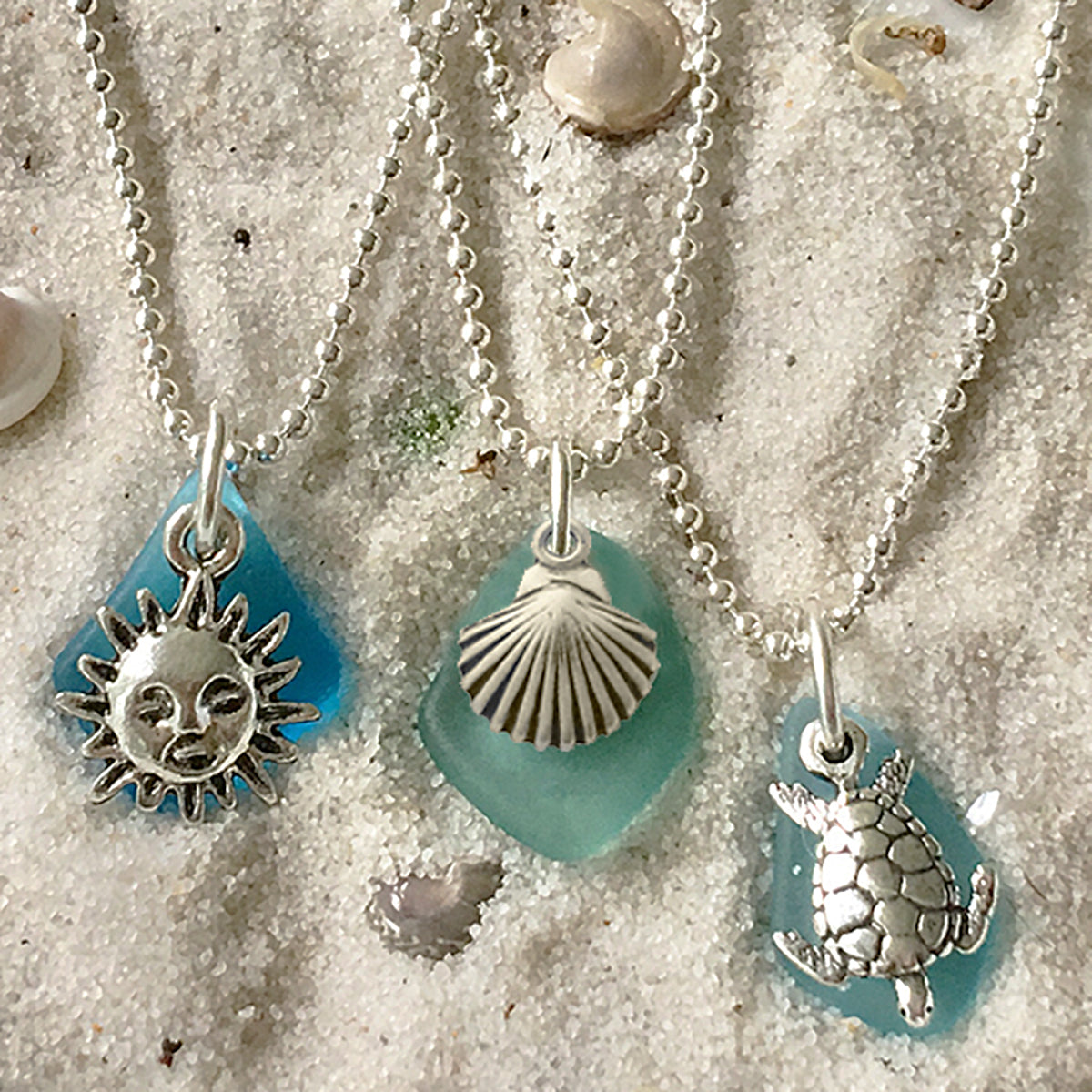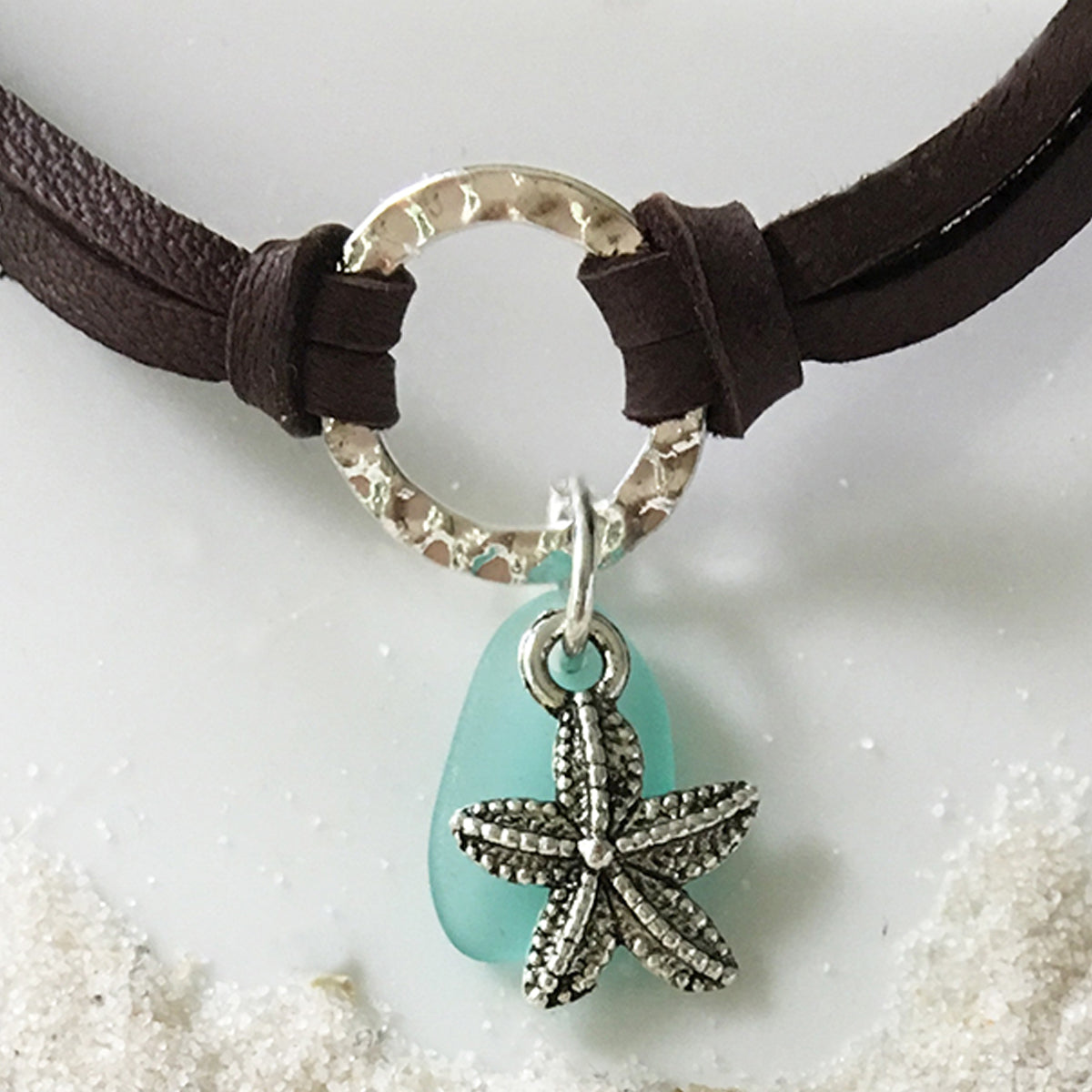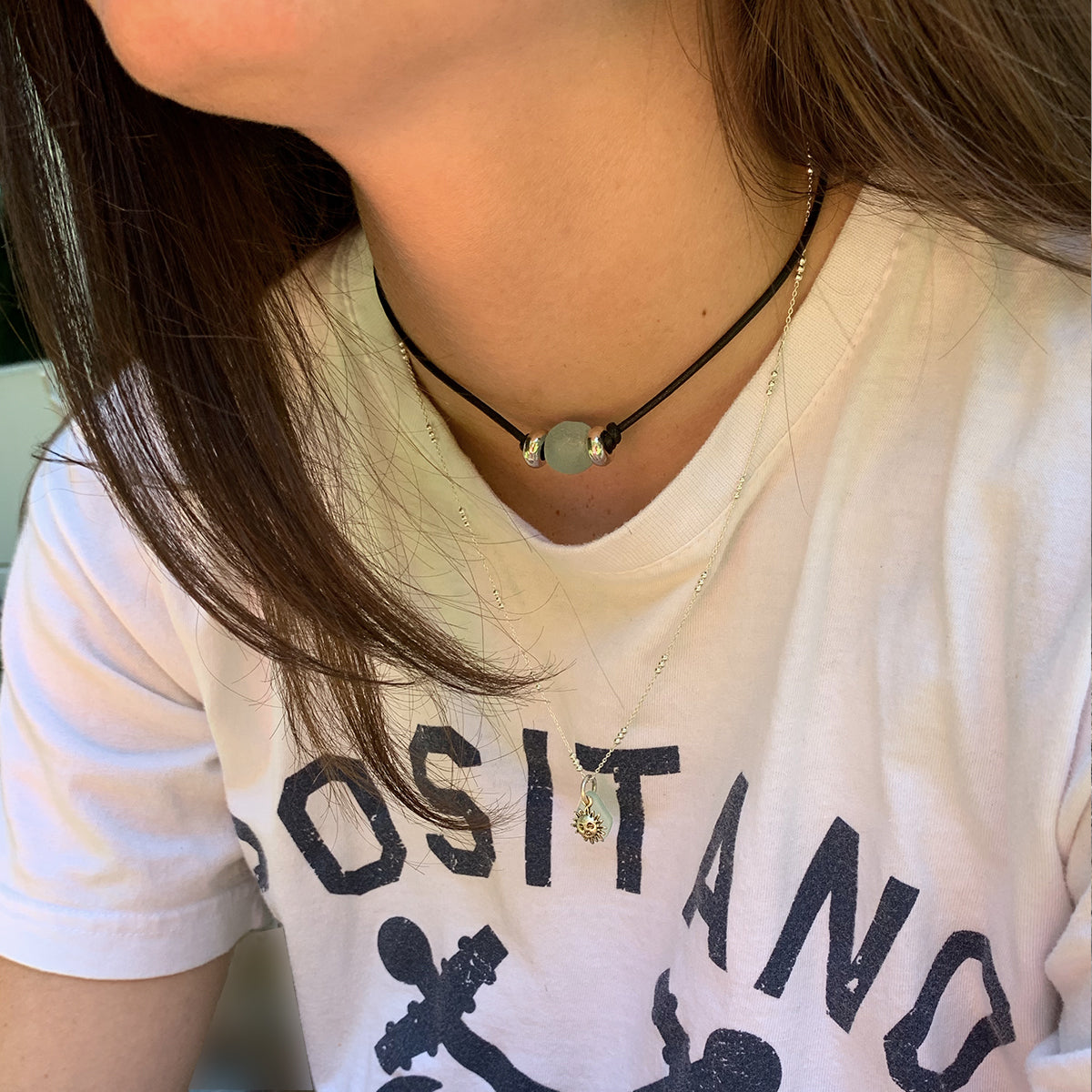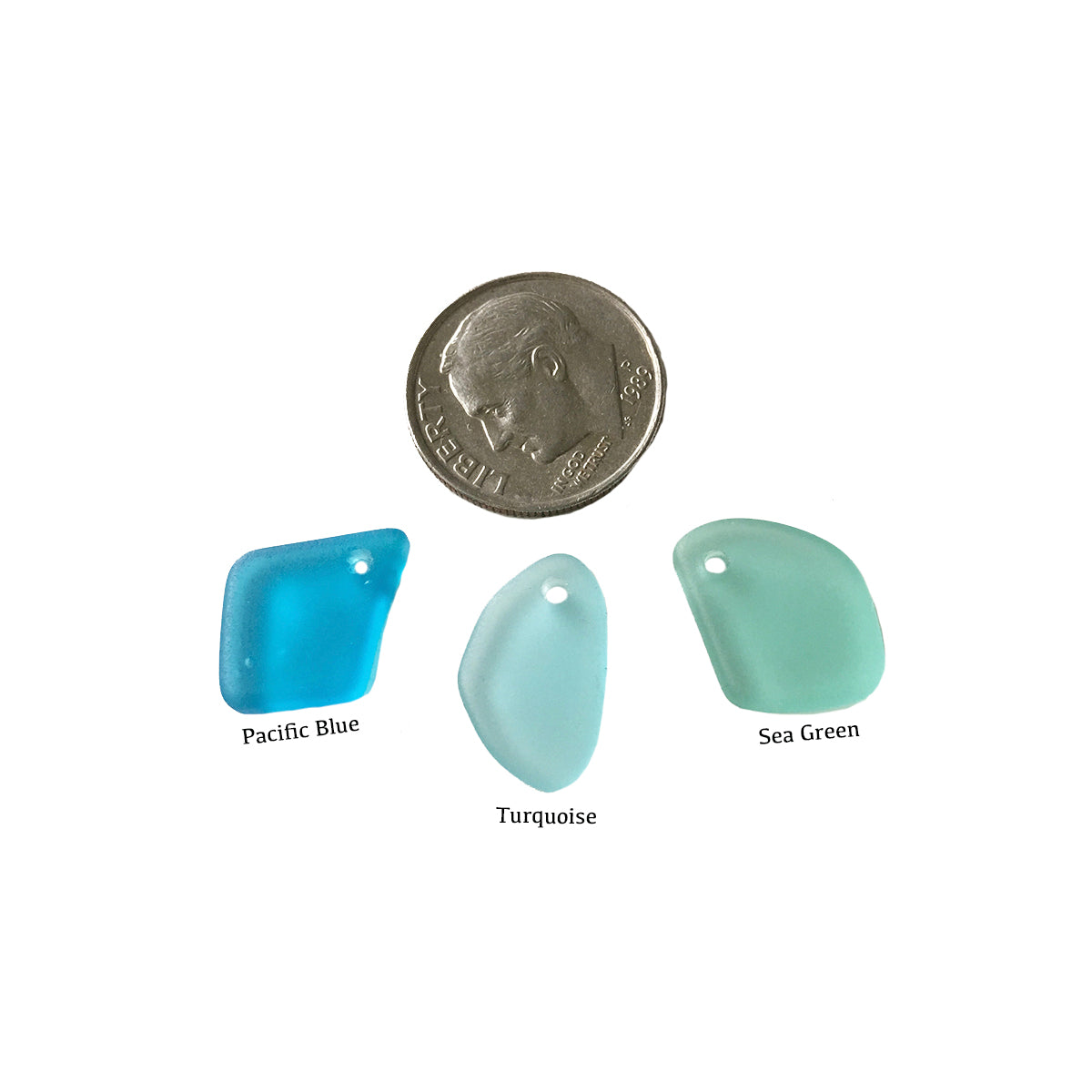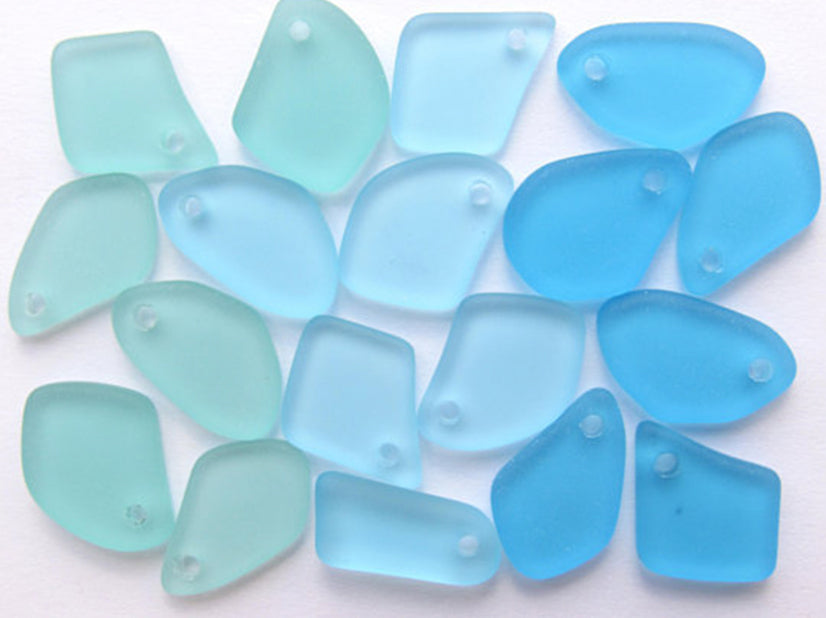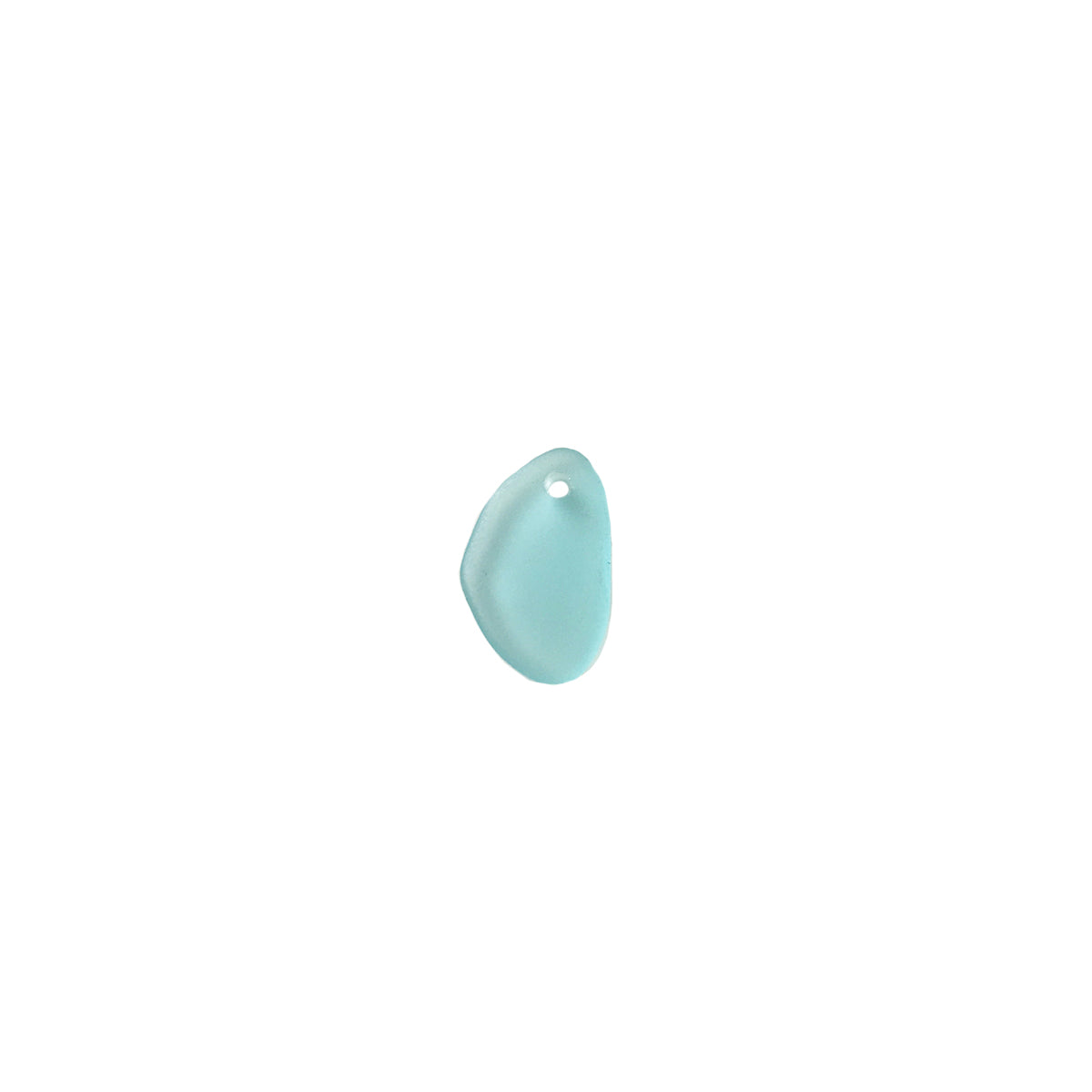 Small Sea Glass Pendant Charm
Each pendant measures approximately 5/8 inch or 15mm, size and shapes vary slightly.
. Use as a background and pair with our mini charms or circles charms for personalization. Create a great unique piece that you can wear long after summer has past to keep those summer vibes going all year long.
You Might Also Like