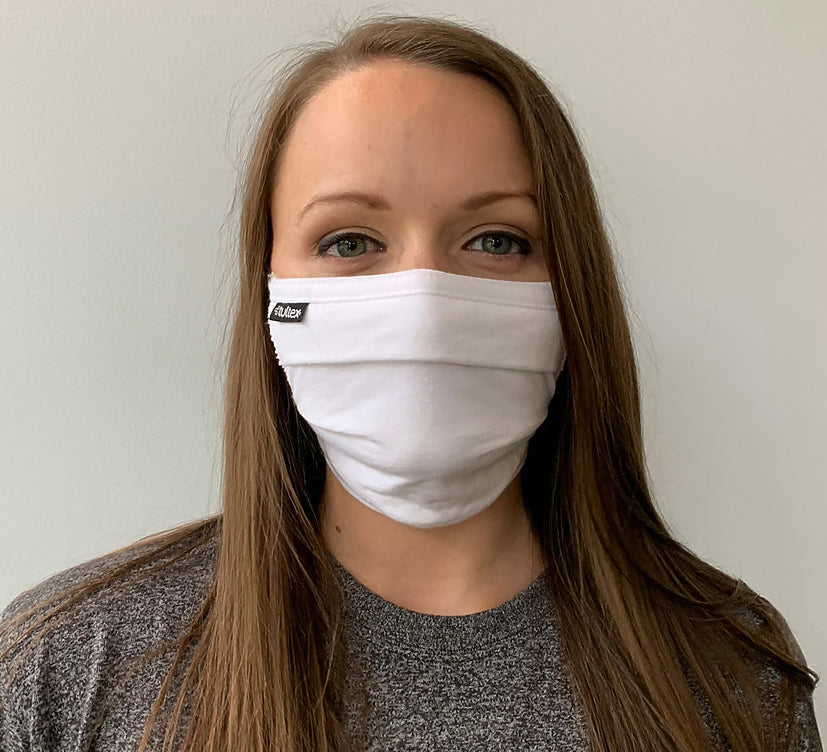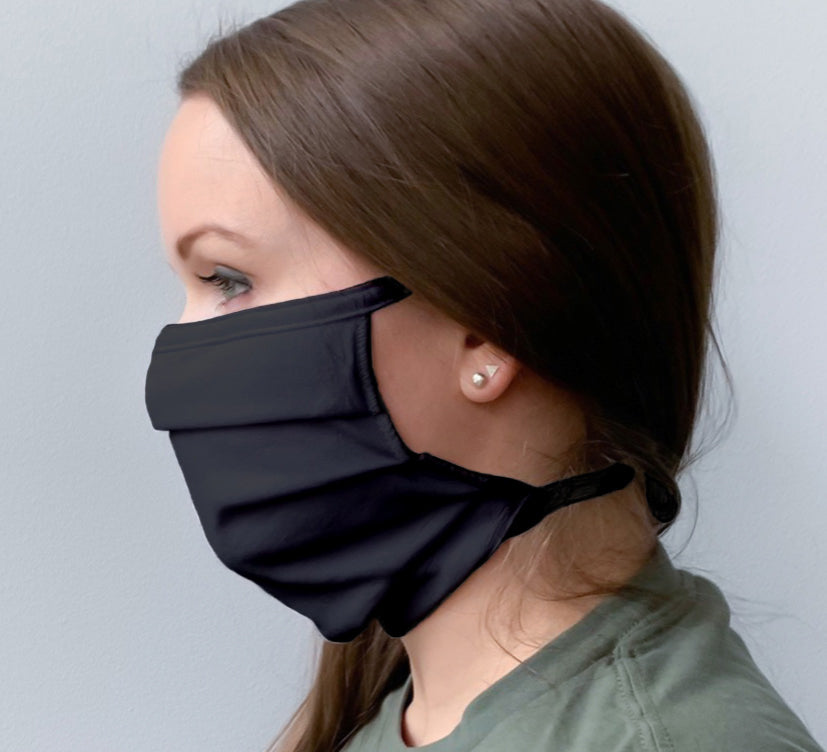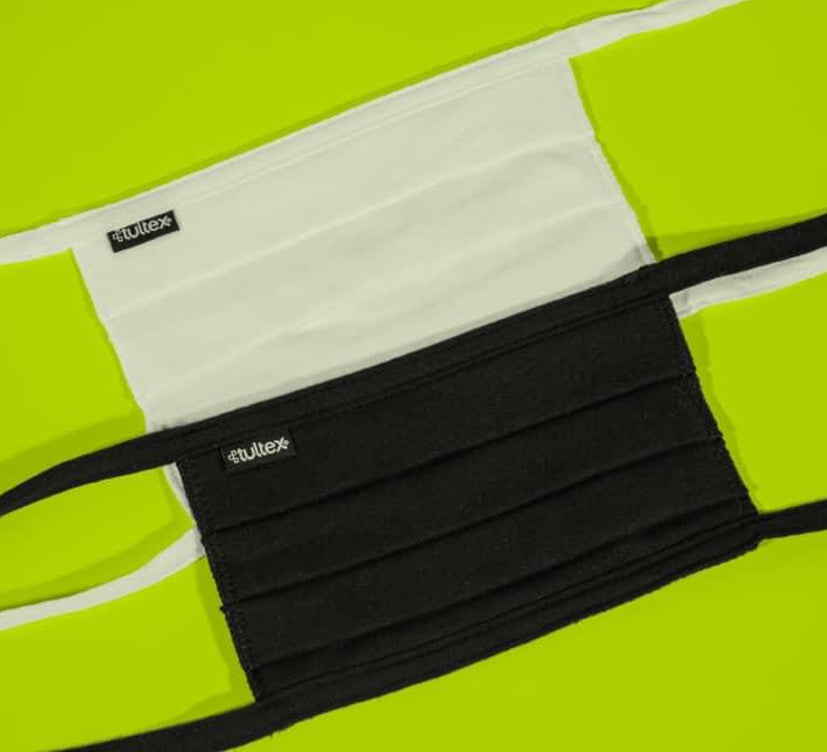 Face Masks Re-Useable 10 Pack
We are happy to be able to offer this product to our customers! Immediate FREE shipping as well.
Please use discount code "SHIPONUS when checking out.
They are sold in packs of 10- must choose 1 color (black or white) cannot combine colors within packs.
100% US Cotton 30/1
Washable and reusable
Anti-microbial fabric that inhibits growth of bacteria and fungi to keep it clean
2-Ply Cotton Construction with top and bottom binding, cover stitch closure and 3 pleat expansion.
4.5 height (flat) 7 expanded X 7.5 width
Either tie behind the head or create a loop for around the ears.
Will fit all different ages and face structures
Because of the nature and use of product Masks are non-returnable and non-refundable
You Might Also Like