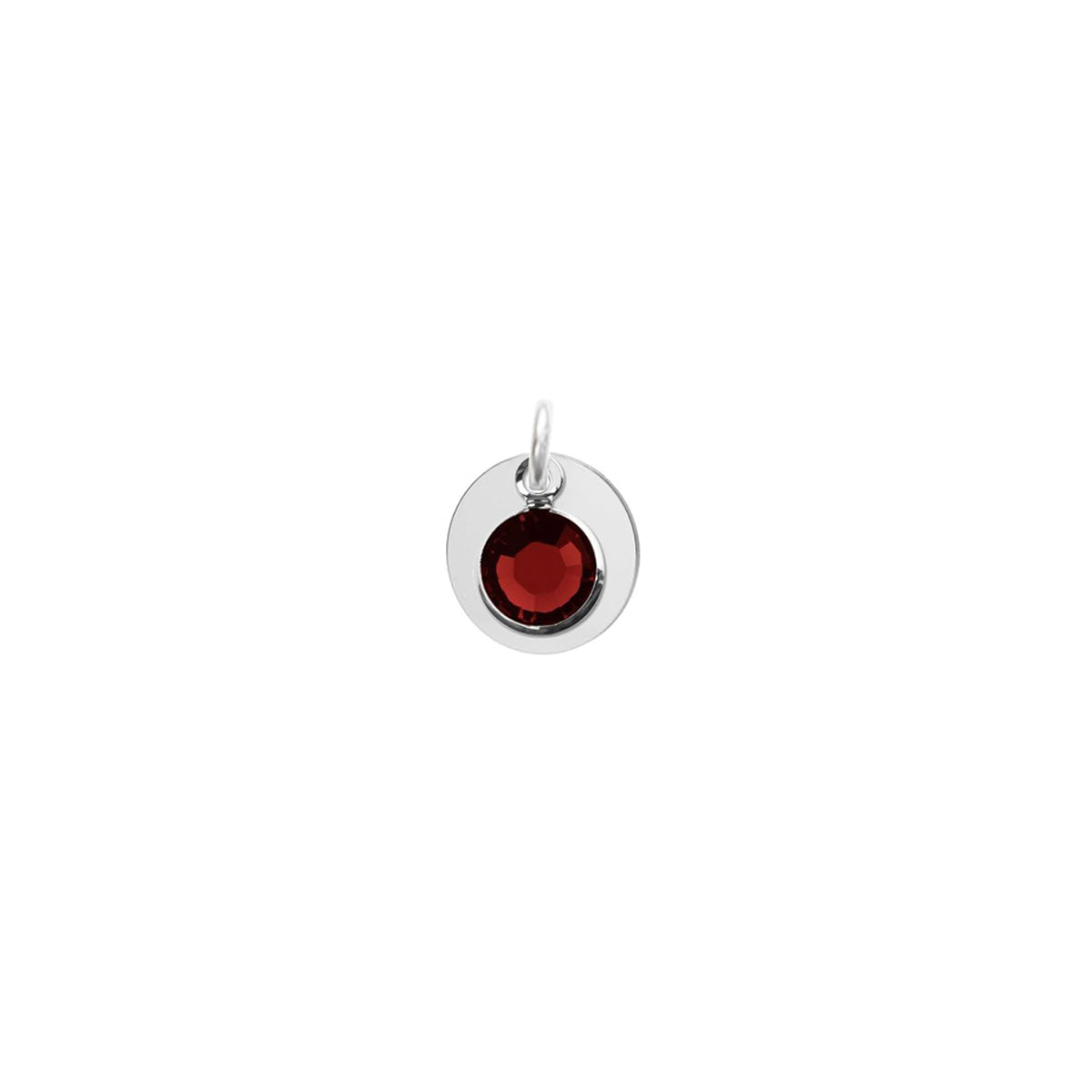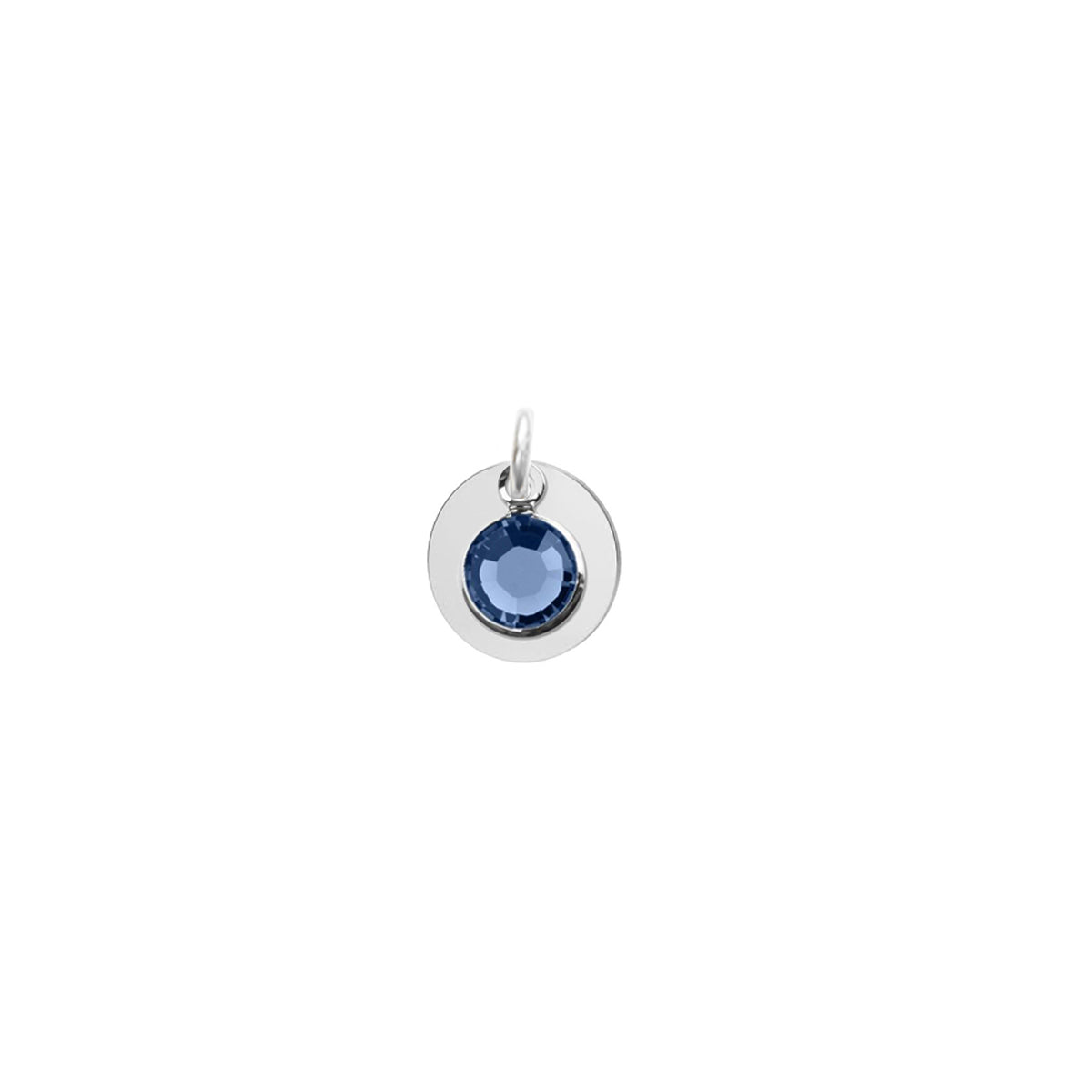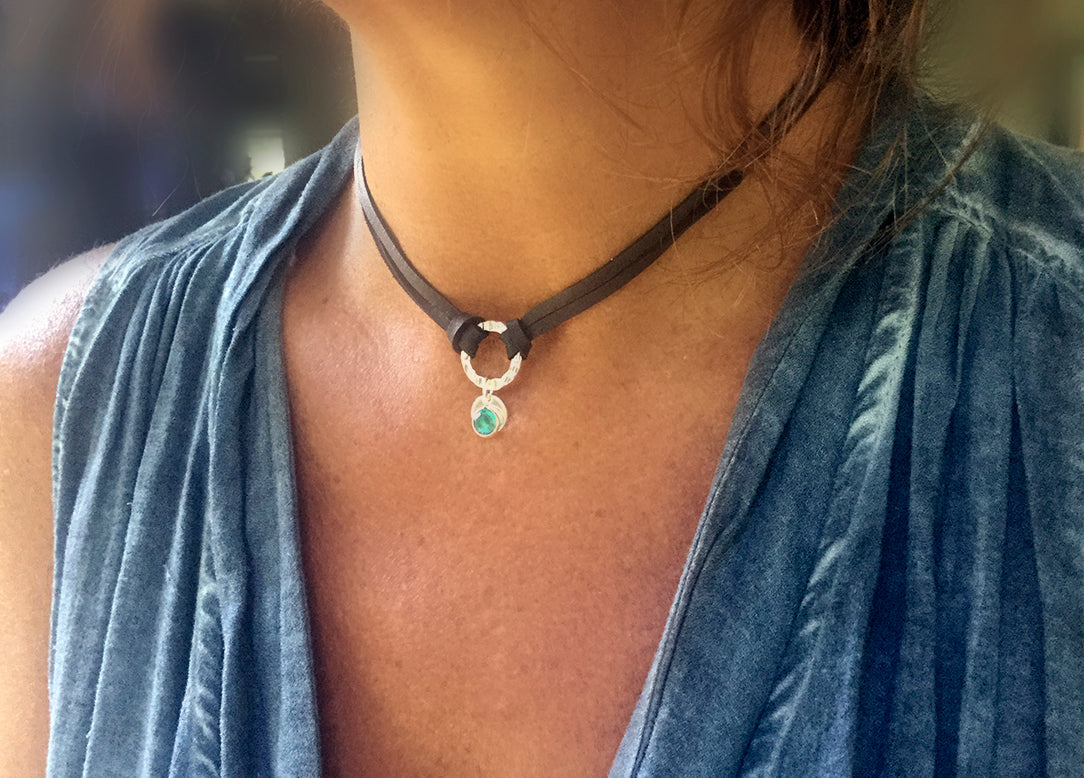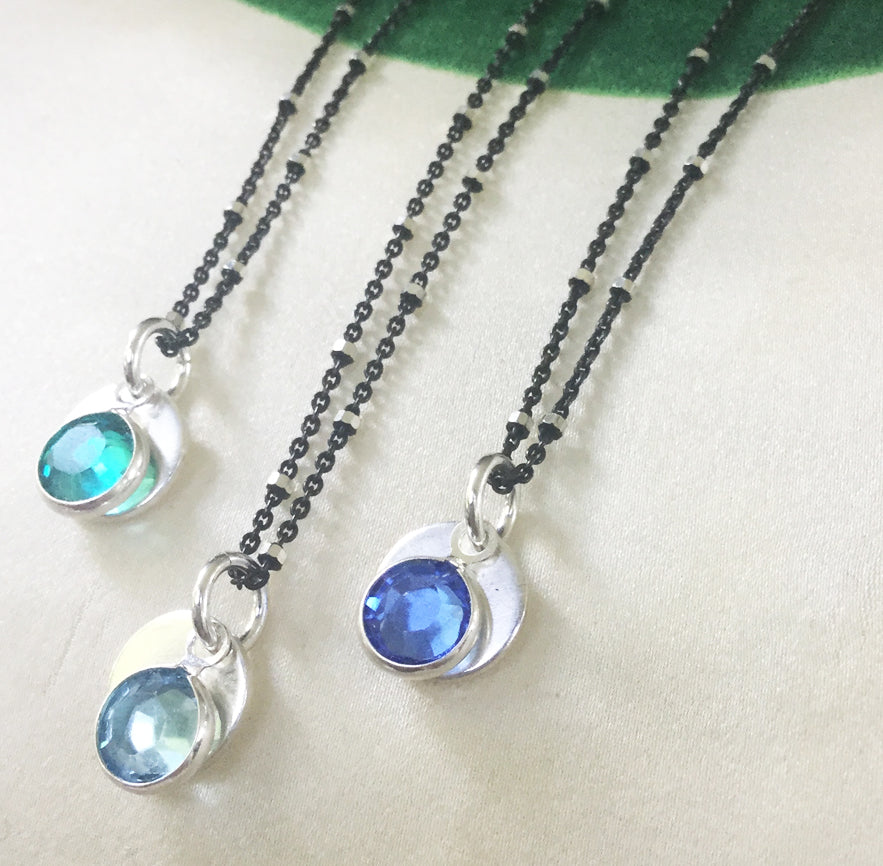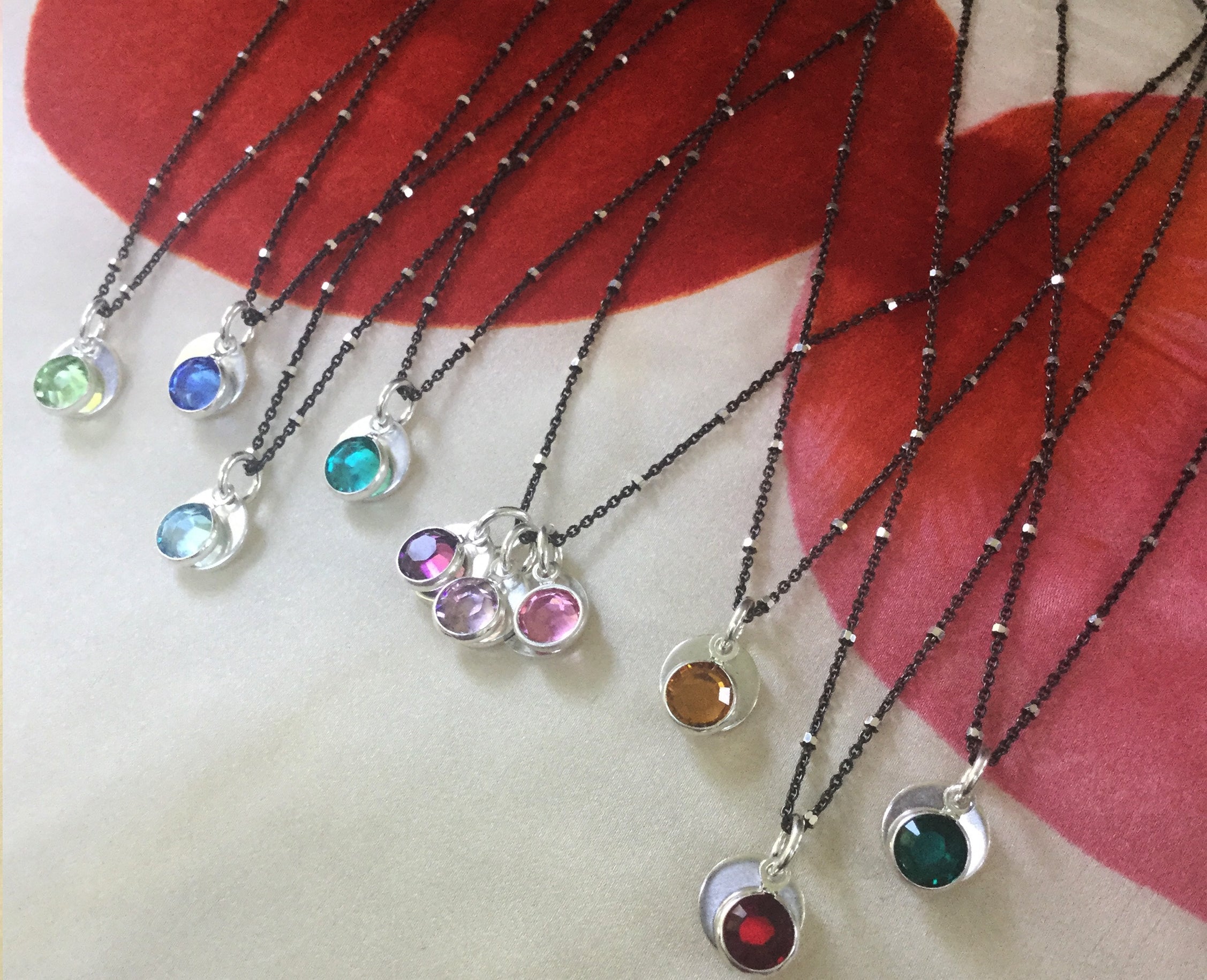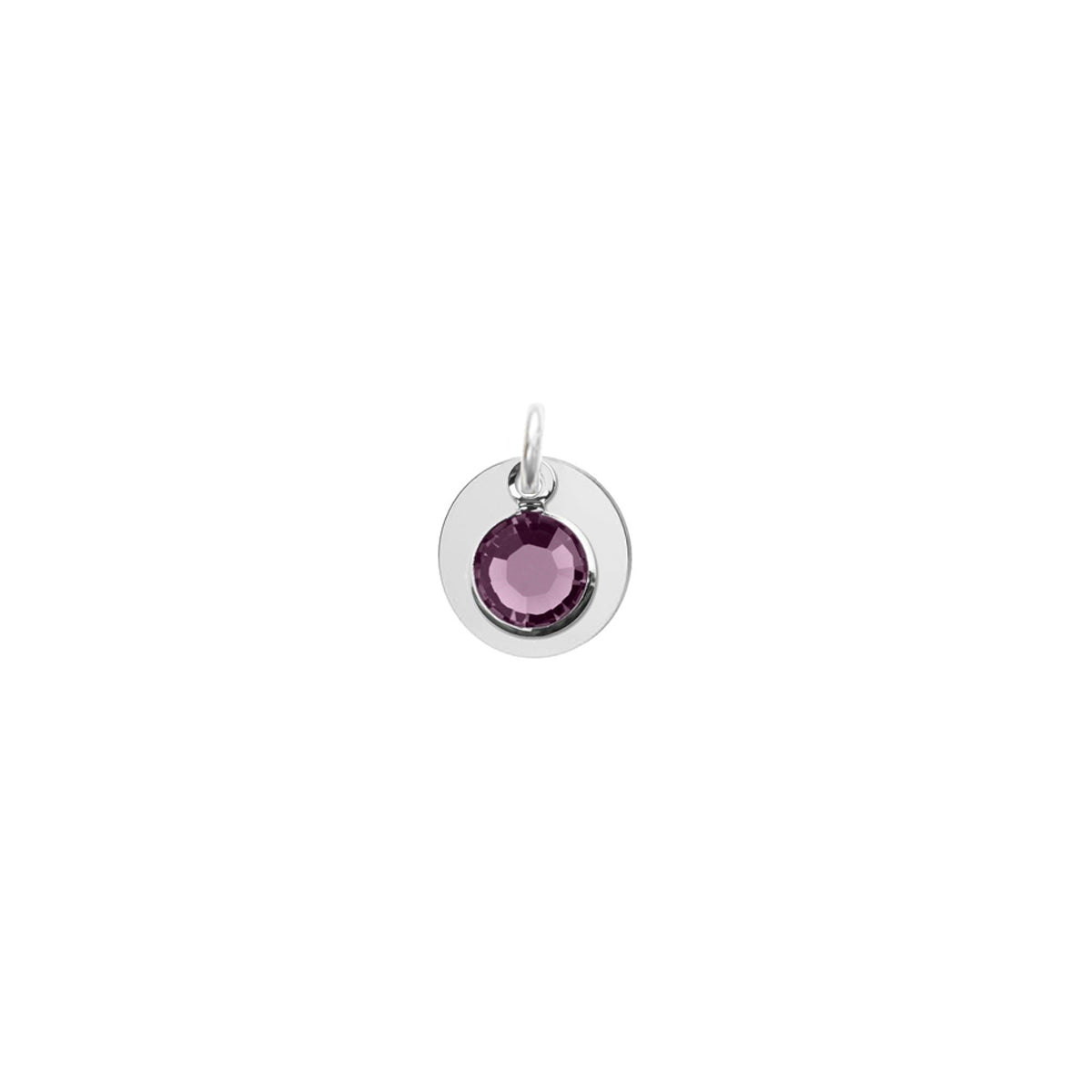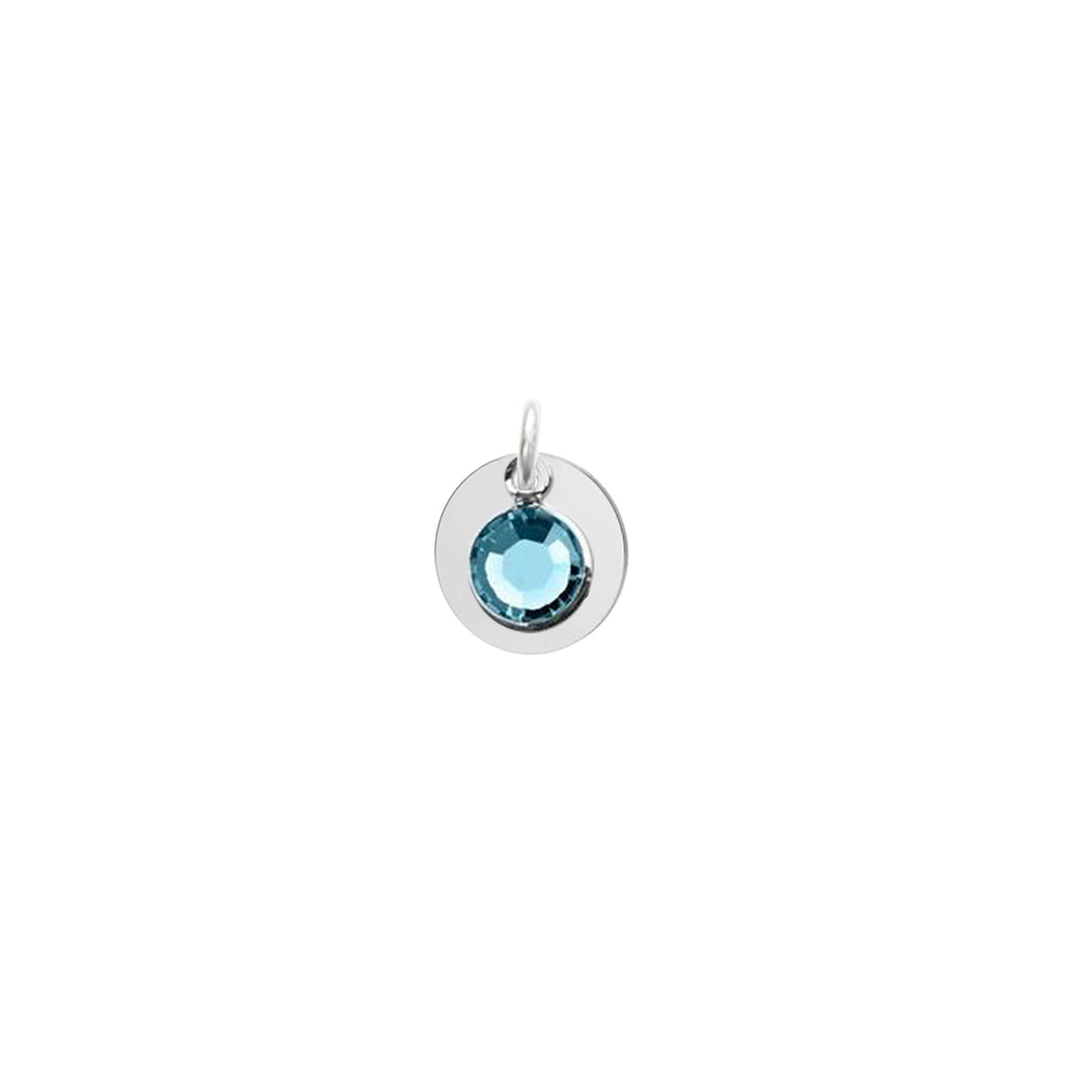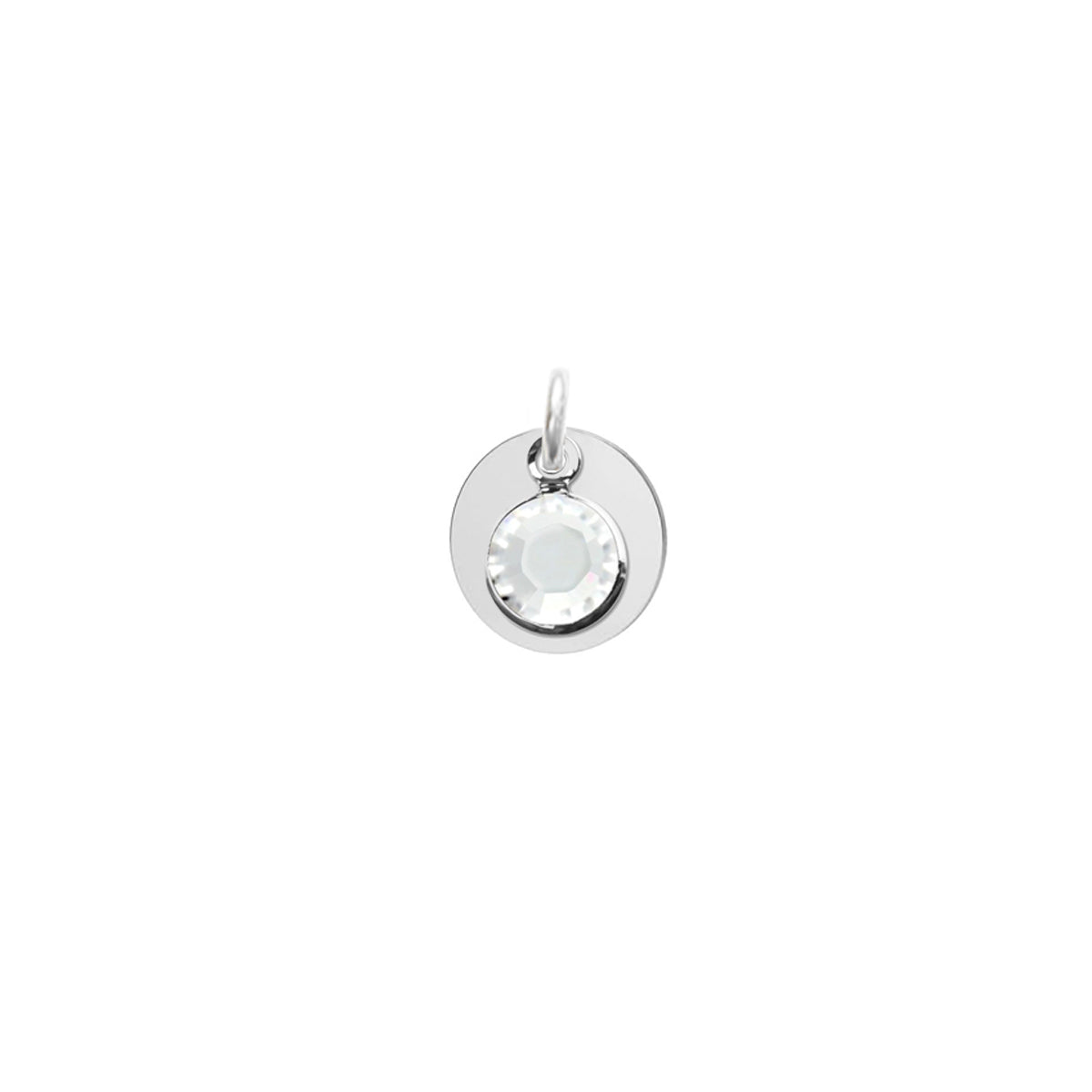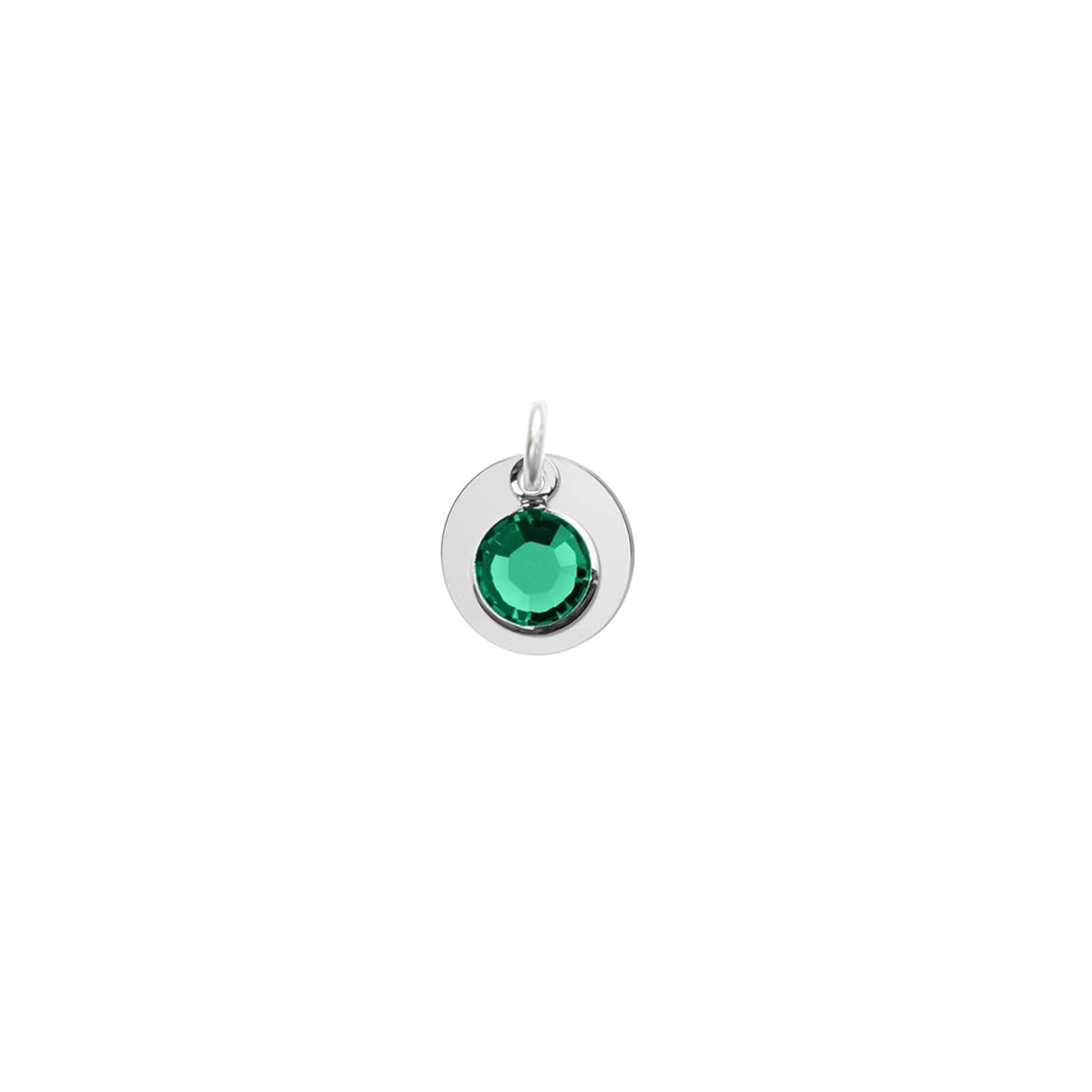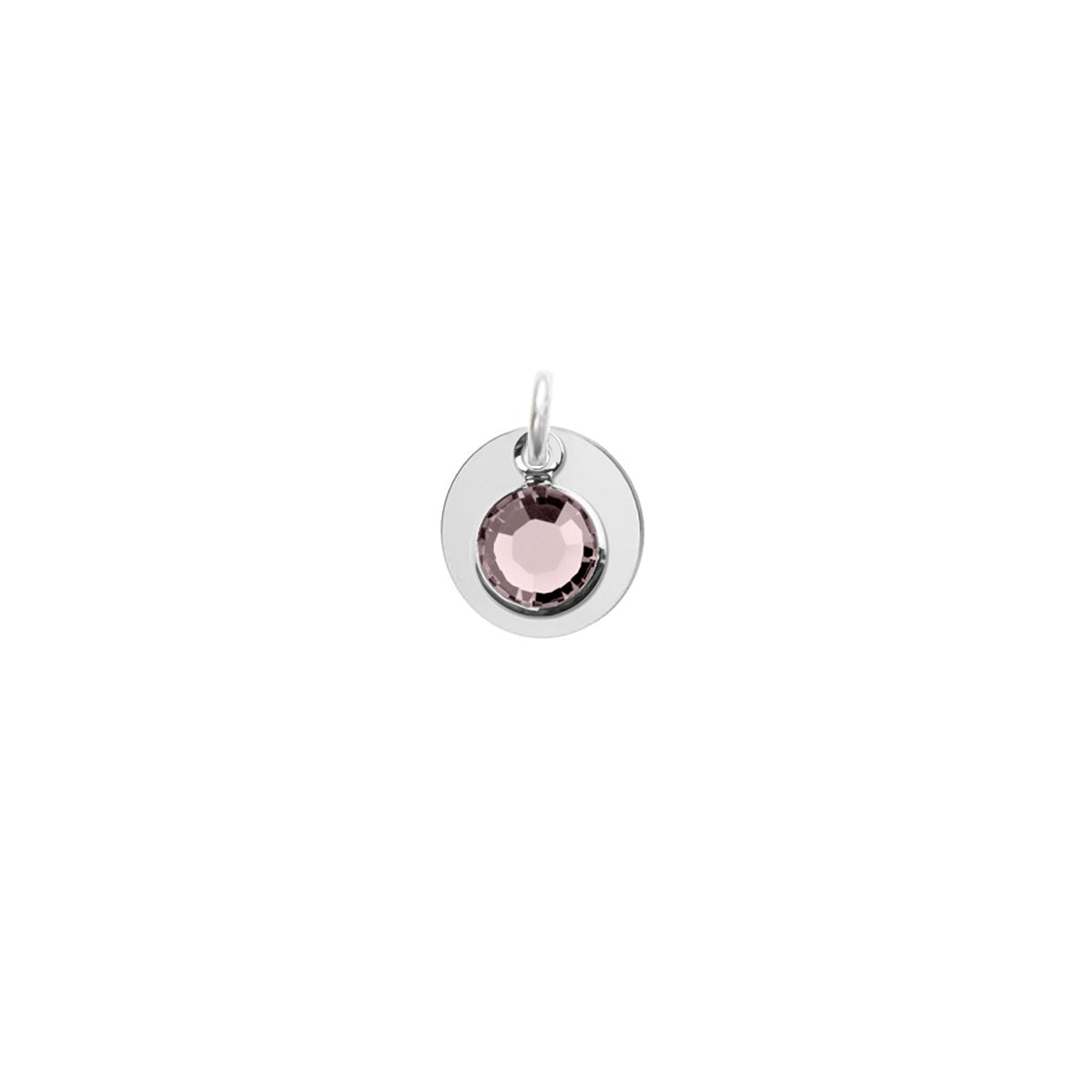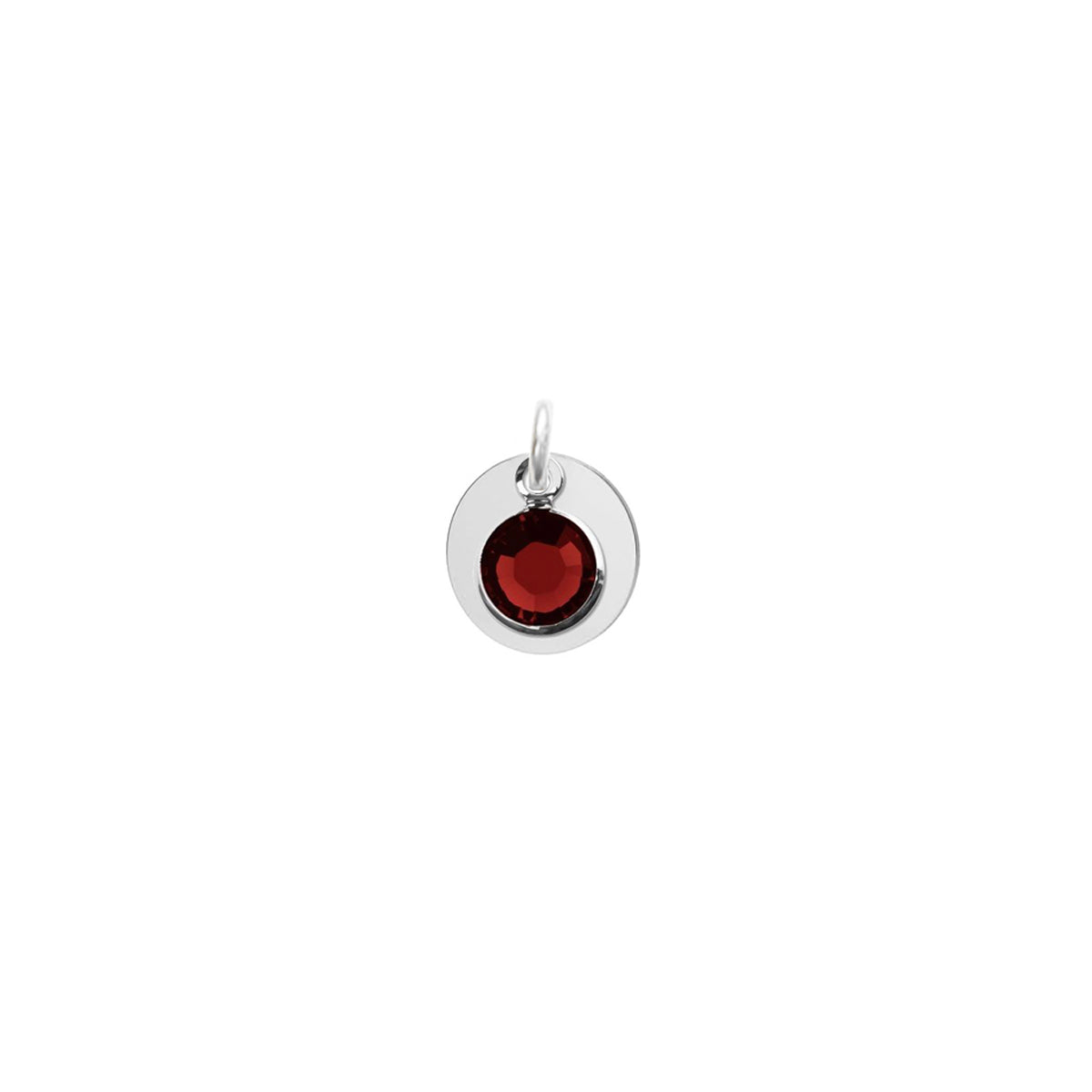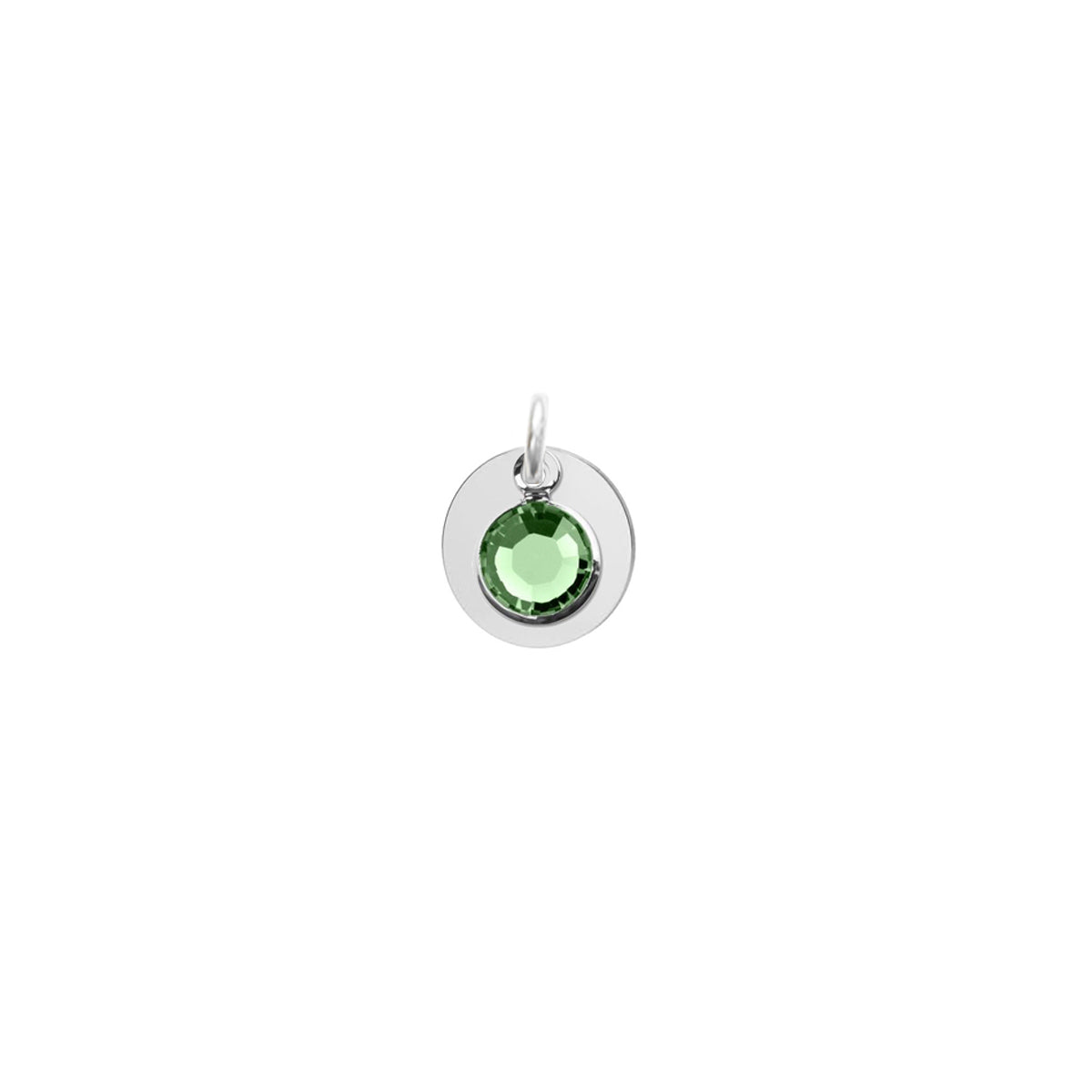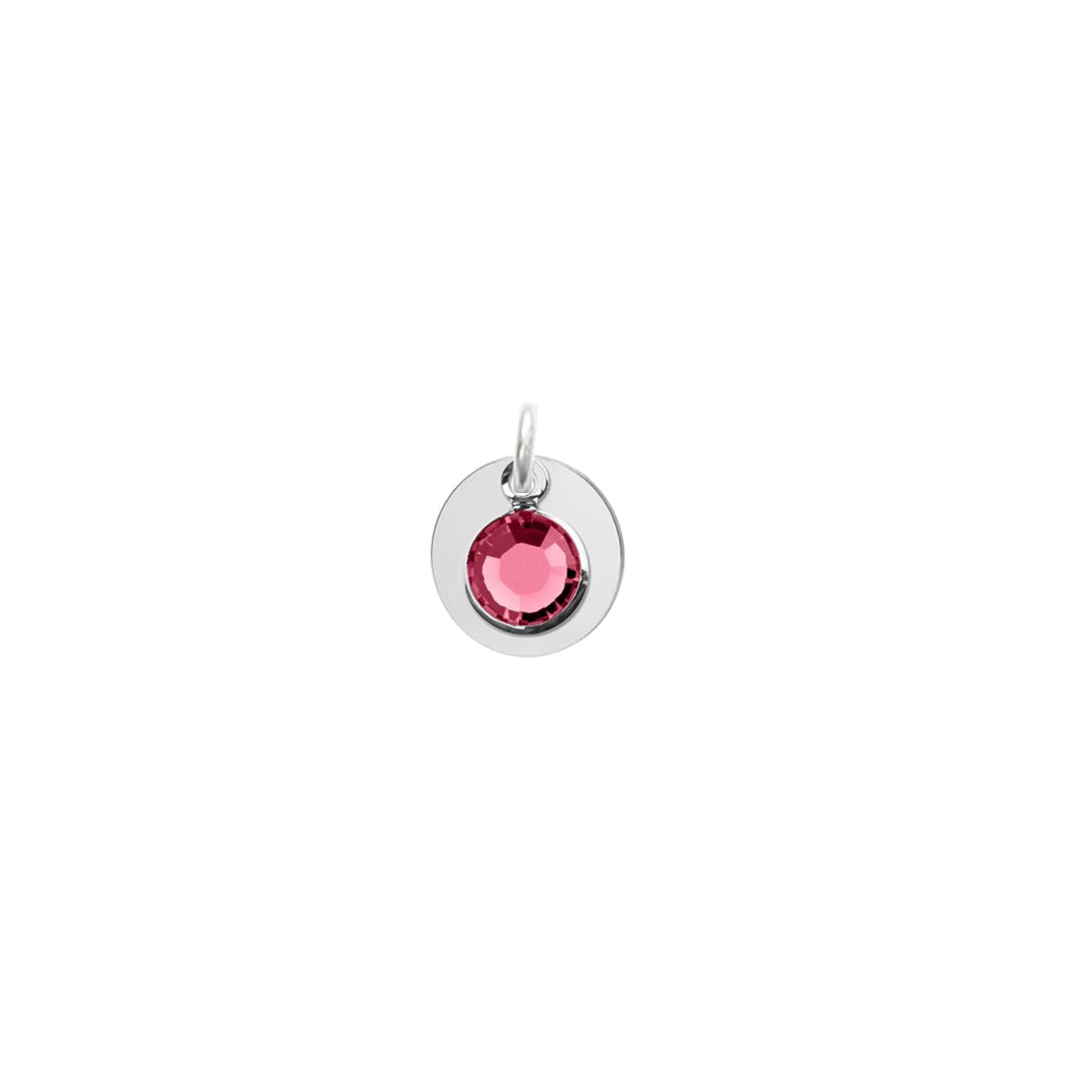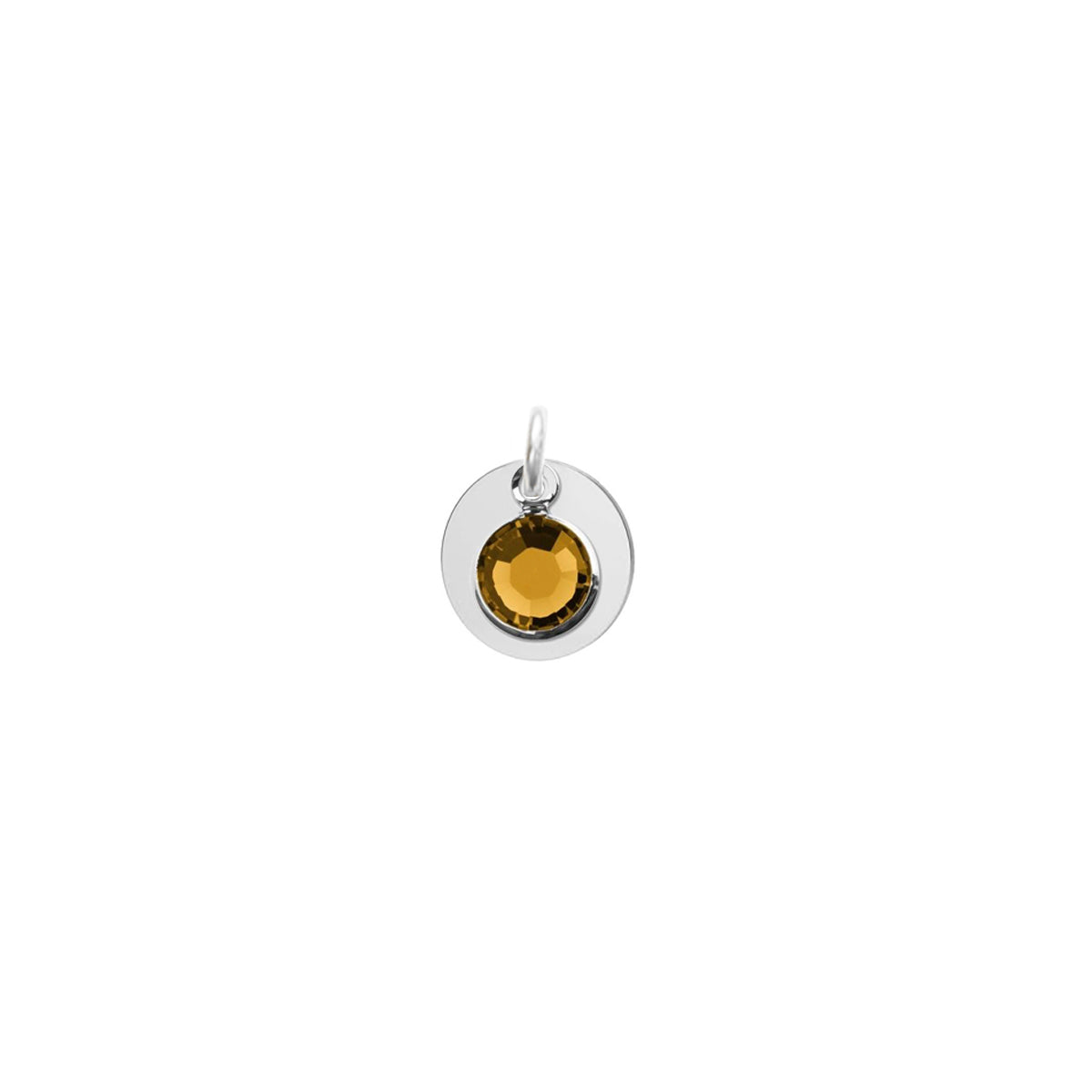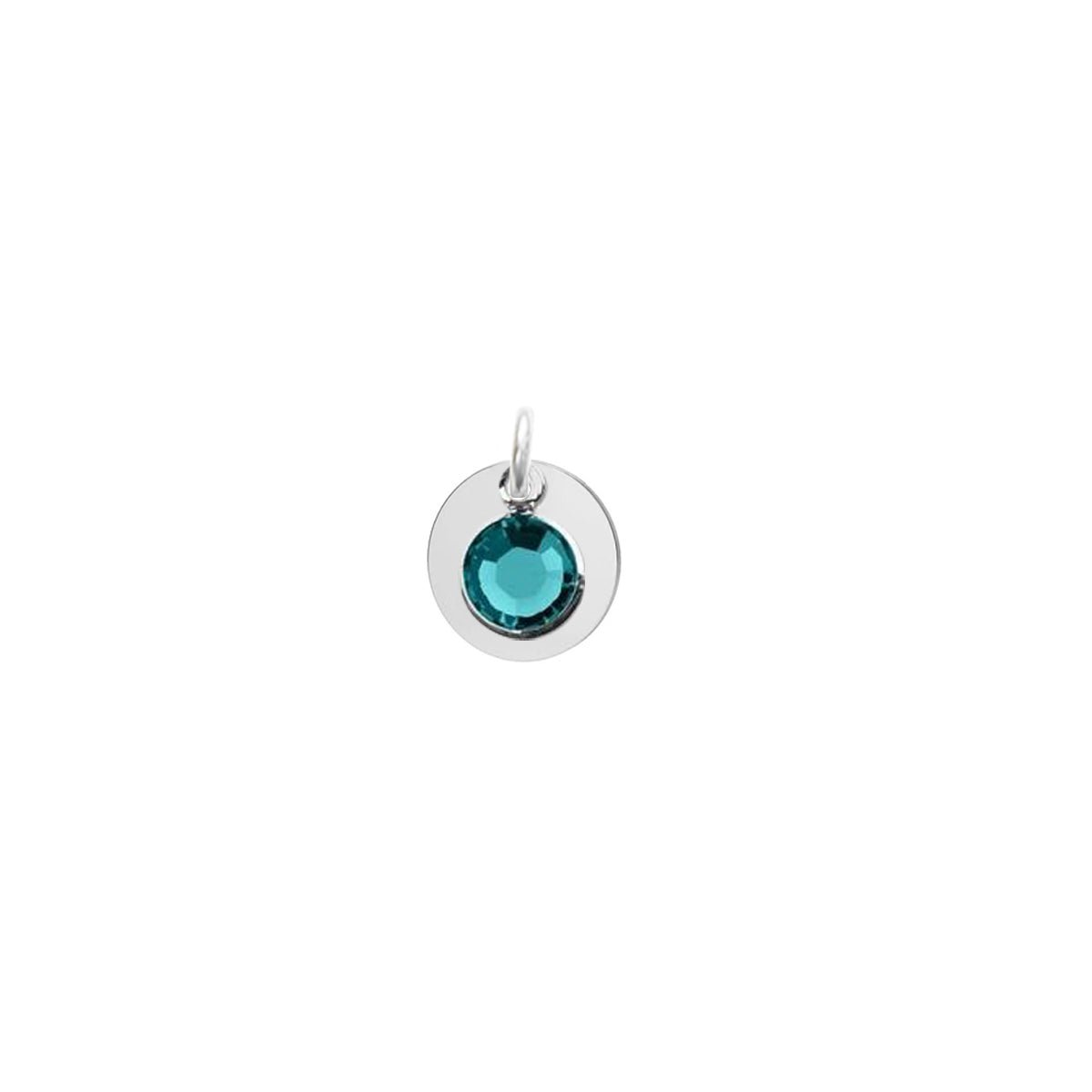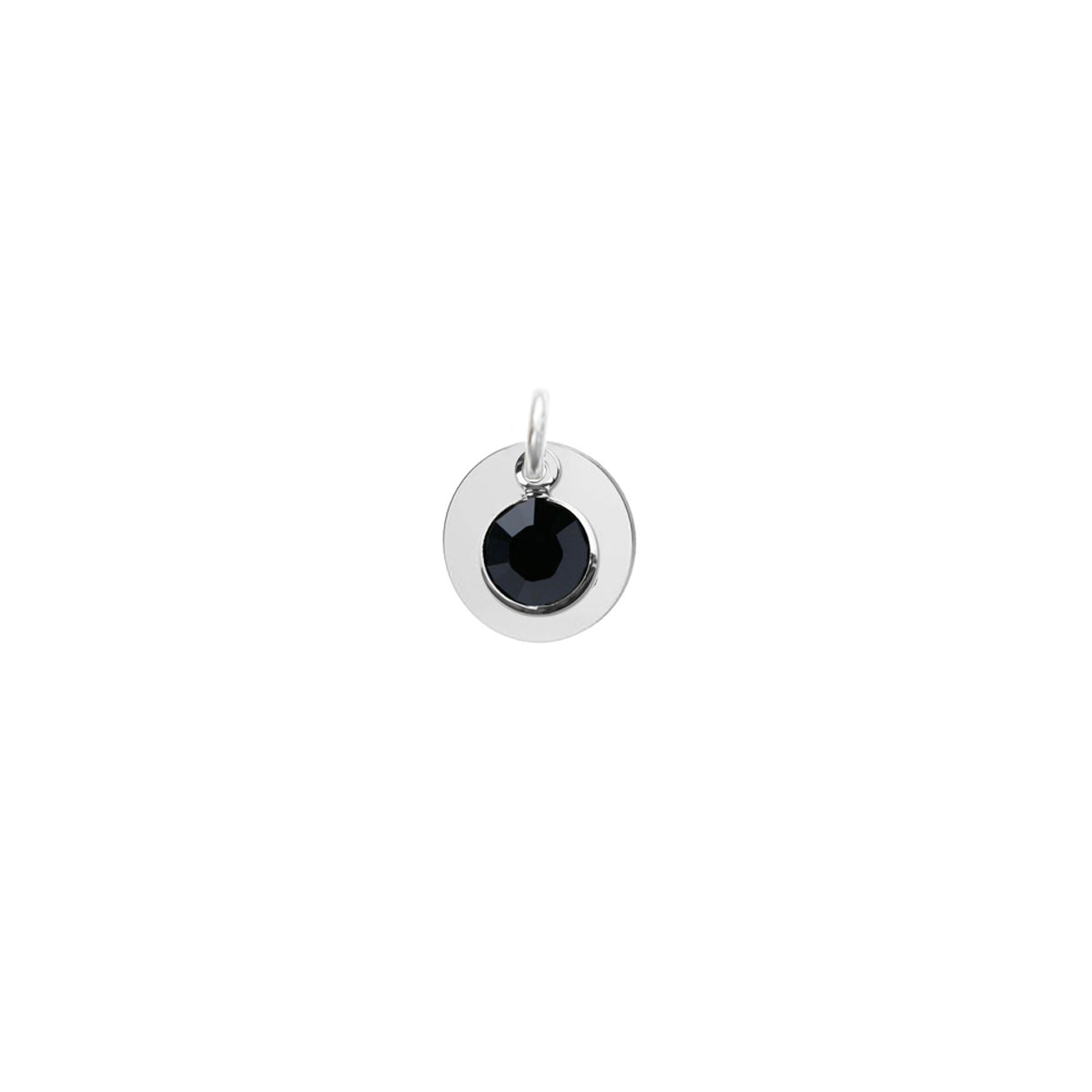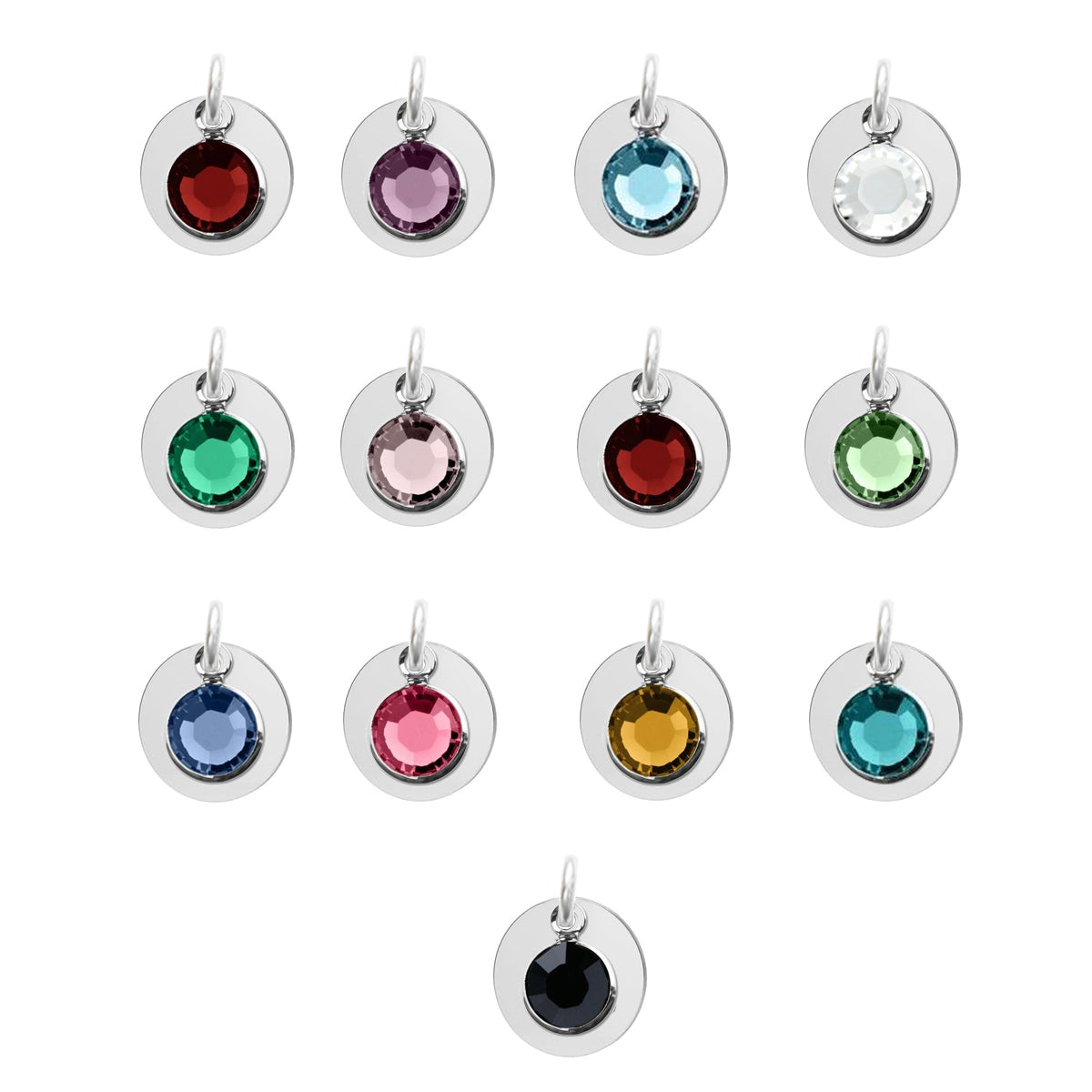 Birthstone and Silver Disc Pendant
 Our Swarovski Channel Set Birthstone Charms 6mm attached front of our sterling silver circles to give a more finished look. Looks great as a pendant or combined with other charms.
Use to represent Birthstone, Favorite Color, Team Color.. 
Just right!
It was just right and exactly what I ordered. The quality was as I would have hoped and expected and the delivery time just right too! Thank you for no unwelcome surprises
You Might Also Like
Just right!
It was just right and exactly what I ordered. The quality was as I would have hoped and expected and the delivery time just right too! Thank you for no unwelcome surprises