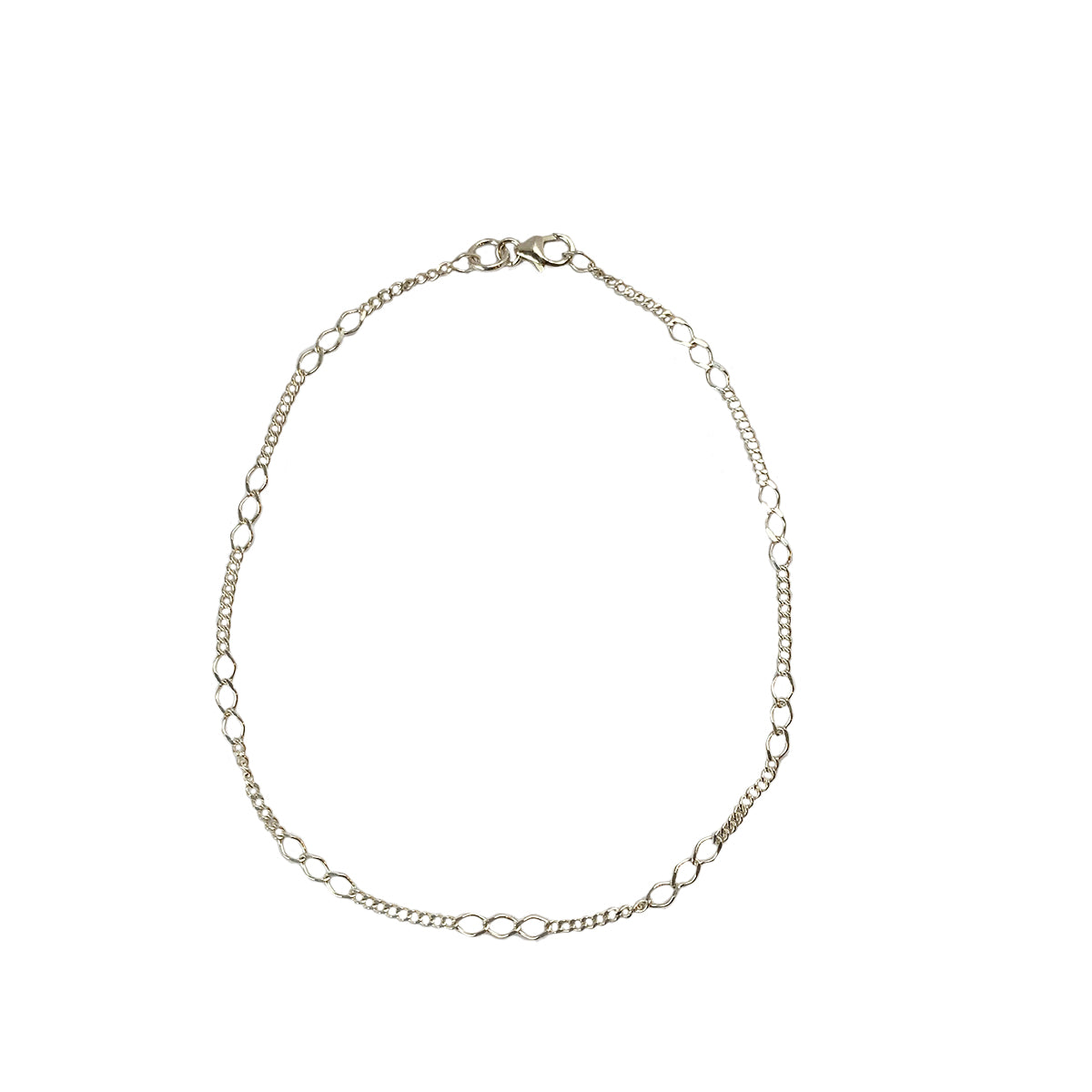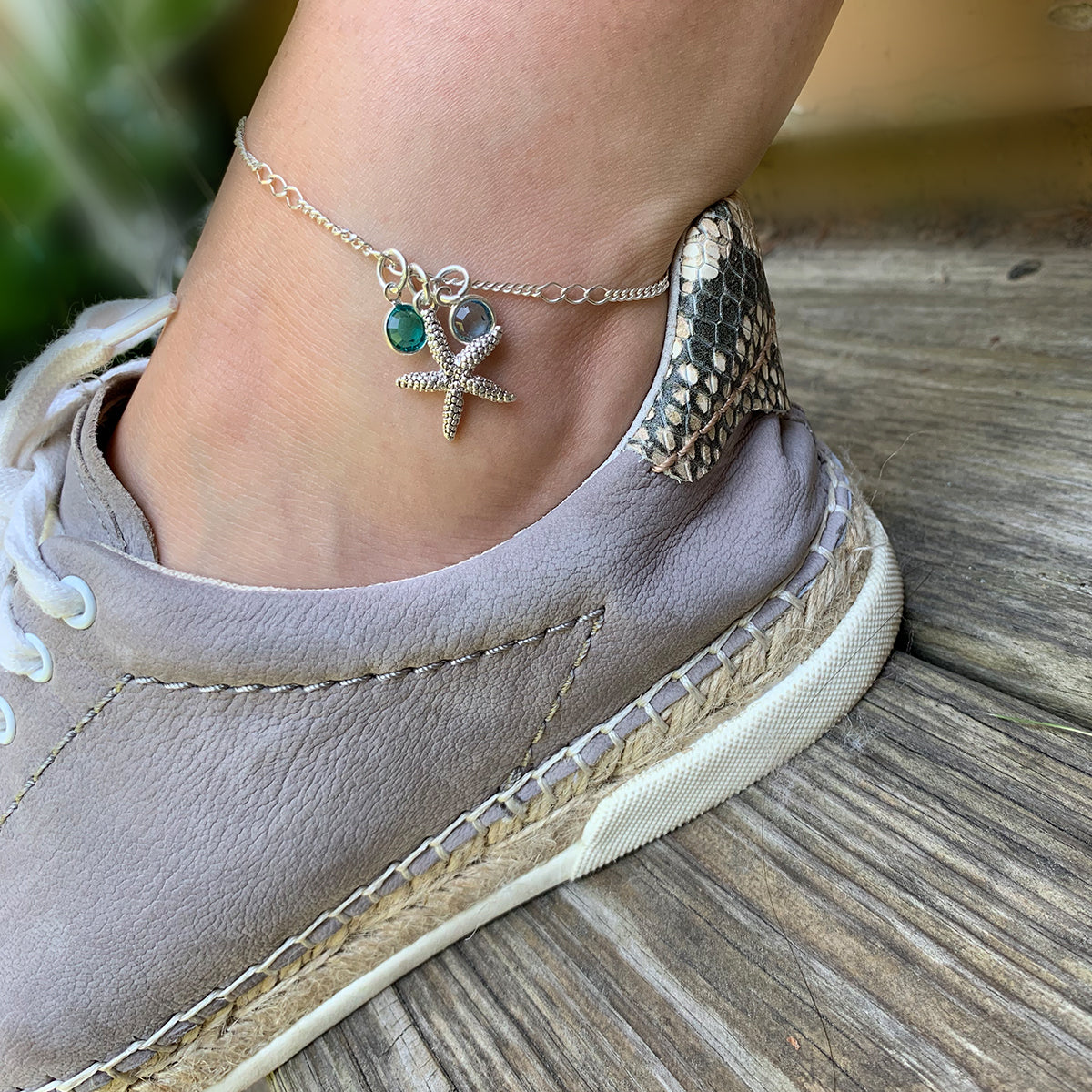 Sterling Silver Ankle Bracelet
Sterling Silver Curb Chain 1.7 MM with 3  5 x 2.75 MM Rhombus Links. Perfect wear-anywhere sterling silver ankle bracelet. Add any charms you like or keep simple and plain.
When adding charms- we will attach to the center link in each trio grouping of links. Maximum charms we recommend because of this is is 9.
Size is 10"- you can adjust smaller as you can clasp the clasp to any of the rhombus links.
Excellent craftsmanship
Quality
Wear Your Passion
Is a gift go to
Pleasure to deal with
You Might Also Like
Excellent craftsmanship
Quality
Wear Your Passion
Is a gift go to
Pleasure to deal with